"What is the use of a house if you don't have a decent planet to put it on?" – Henry David Thoreau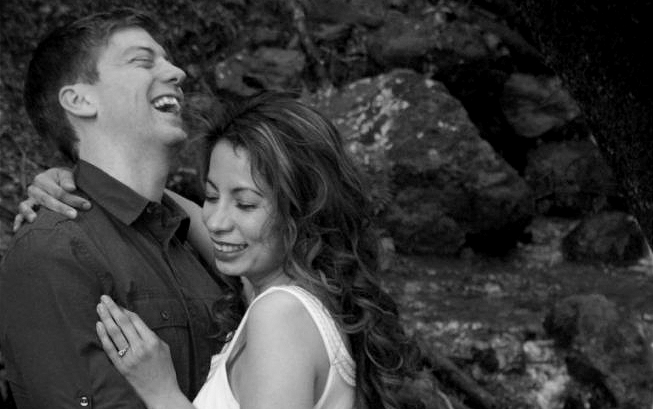 WHO WE ARE…
We may be newly-weds, but we're not new to working hard and staying healthy. We both highly value our well-being and have spent years making sure we eat, work, and live as natural as possible. We want to bring those same benefits to those who we help with our EcoCleaning business.
We run a wedding videography business during the weekends because we love both art and people. Weddings are the perfect blend for that!
On our free time we love hiking, cooking natural foods, and traveling throughout the beautiful West Coast.